Put the Collective Power of Our
Large Network to Work for You
Experience, Local Knowledge, Transparency
Using our proprietary networks and drawing on the expertise of our affiliated companies, we effectively navigate through the complex landscapes of all the Americas.  We will be your local partner – ready to guide, advise and assist you, 24/7/365.
Usual, Customary and Reasonable (UCR) – It's what you look for…and what we deliver
Our approach is based on the application of the UCR, a powerful cost containment tool that requires extensive knowledge and experience in the region. We can – and will – deliver "the right price." At Epic, there is no "In Network" or "Out of Network." We work with all medical providers in the Americas.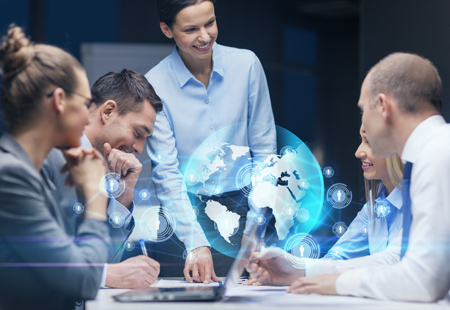 Through our contracts and agreements with national PPO's,
our U.S. network offers access to: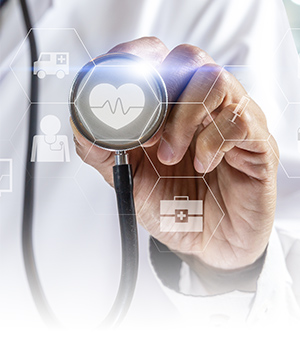 6,200+
Acute Care
Hospitals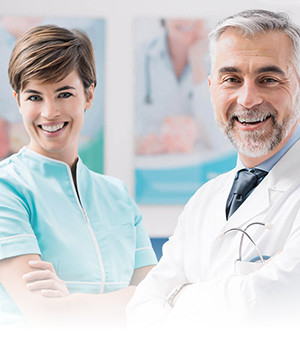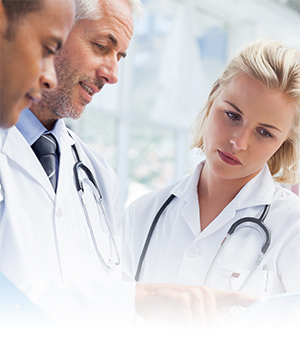 1,587
Convenience
Clinics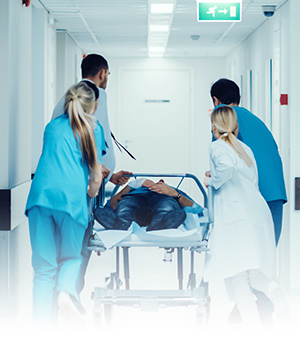 1,074
Urgent Care
Facilities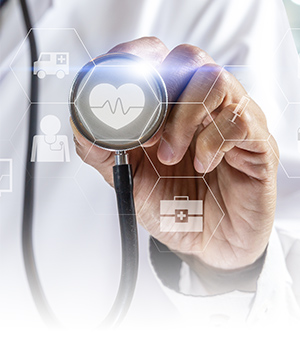 6,200+
Acute Care
Hospitals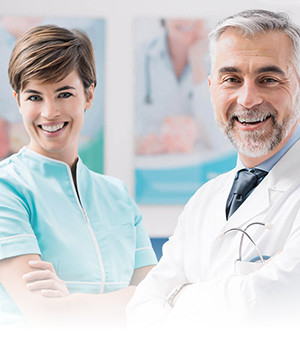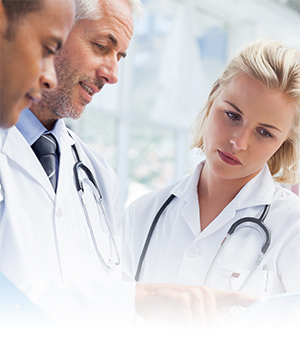 1,587
Convenience
Clinics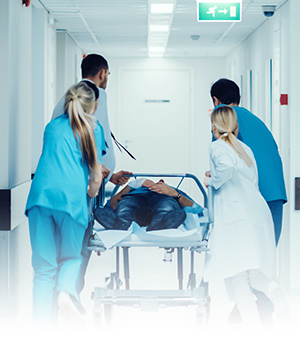 1,074
Urgent Care
Facilities
We cover the American continents
Our team develops a network around your clients' locations and enhances the network reach with negotiations and direct contacts to achieve the best results for clients, striving to:
Eliminate unnecessary spending

Optimize your funding mechanism

Create better clinical outcomes for employees

Handle direct billing solutions and payments
With our 360 degree view, we offer a complete focus on network agreements, applying UCR before GOP. Yes, we focus on savings percentages, but we go deeper, and look to optimize performance levels and decrease your net claim costs.
Our U.S. proprietary network and national affiliate network includes Aetna and United Healthcare. And, in the States, Epic is the only company with its own PPO.
Our exclusive Latin America networks are recognized not only for their top rated providers, but also for the depth and breadth of their reach.
Long years of experience in the region have provided us with a deep knowledge that we will put to work for you.