The Fusion of Industry Leaders
is our Epic Advantage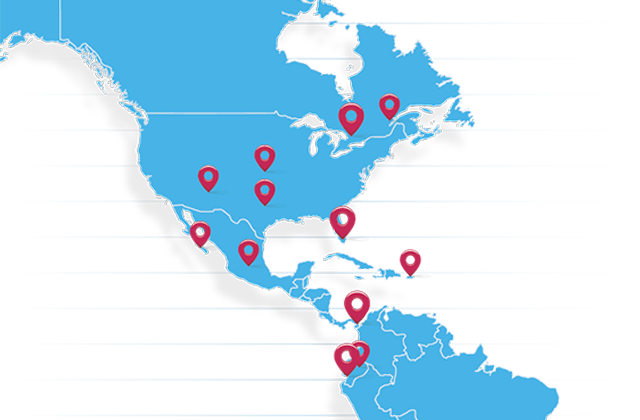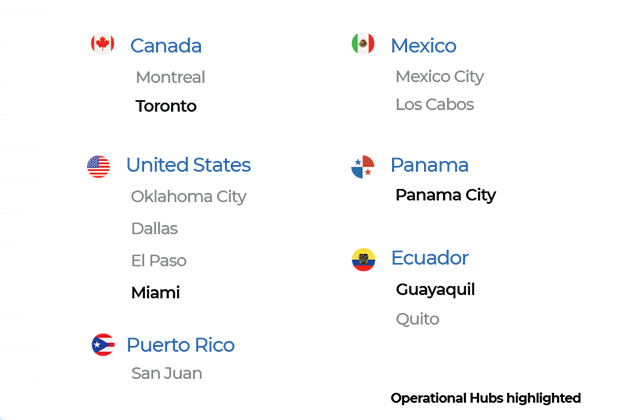 A Combination of Insider's Knowledge
and Proprietary Networks
Epic brings a strong legacy of experience and in-depth knowledge gained from 35+ years in a challenging and ever-evolving marketplace. Part of an award-winning enterprise group, the affiliated healthcare companies have more than 450 employees worldwide. 
Senior leadership saw key synergies between National Healthcare Solutions, Inc. (NHSI) founded in 1992 and Ardent Assistance founded in 2017. Joining these two companies into a new entity, supplemented by VUMI's exclusive Latin American proprietary network – enables Epic to offer solutions in all the Americas not available elsewhere in the marketplace.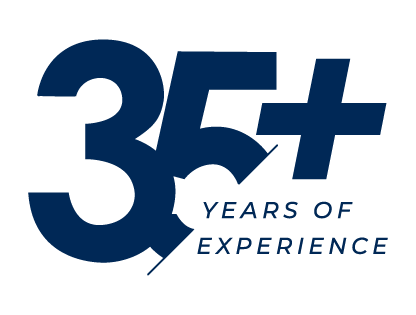 NHSI was an industry leader specializing in cost control, claims management and patient navigation. NHSI's exclusive proprietary networks and a national affiliates network seamlessly navigated the complex U.S. healthcare landscape.

Ardent Assistance gained a strong reputation for unequaled assistance and case management. Their multilingual call center assisted insureds 24/7. Ardent monitored a patient's medical condition from the onset of an emergency, with a highly qualified medical team reviewing and approving tests and surgeries whenever necessary.

VUMI® has built an unsurpassed network of providers that offers Latin America's best healthcare options. As an award-winning health insurance company, its network gives insureds access to any medical provider, while keeping the focus on the lowest possible claims costs and the right price for each procedure.
To provide guidance through the complex healthcare systems of the Americas, ensuring optimum value, performance and service.
Our entrepreneurial spirit drives us to innovate epic solutions while providing transparency, integrity and customer-centric solutions at every touchpoint.